Keep your business safe with a professional SOC as A Service.
Securing an organization's data and systems is a continually evolving process. As a Managed Security Service Provider (MSSP) our team of certified security engineers is there to help guide your organization 24 hours a day, 7 days a week. Our experts will help you protect your business against network breaches, hackers and insider threats while meeting regulatory and industry standards. As your trusted partner we want you to focus on strategic security priorities, as we manage the day-to-day threat management, detection, data protection, and ongoing compliance requirements of your business.
24/7 Protection:
We protect your business against the constant presence of cyber threats with our 24/7 SOC. Our SIEM is tuned and engineered to provide you real time analysis of security alerts generated by applications, network hardware or endpoints. You will be immediately notified in the event of a breach and we will take prompt actions to mitigate the incident.
Highly Qualified Team:
Our in-house SOC is composed of experienced IT Security professionals, ready to detect, analyze and respond to cybersecurity incidents while using a combinations of technology solutions and a strong set of processes. All our security services are based on industry standard frameworks providing you high-quality services and solutions.
Affordable:
Eonia SOC as a Service is a cost-effective solution, our prices are predictable so there is no monthly surprises. There no one size fit all plans.  Our SOC as a Service offering can be customized to fit your needs.
SOC as a Service includes
SOC Services built on SIEM platform
Round the clock monitoring
IPS/IDS/Network Traffic Analysis/Firewall
Proxy/Web Filtering
Email Security
AD/Windows & Linux Servers/Authentication/MFA
Threat Intelligence
Threat Detection Services via our SIEM
Log and Events correlation
Events prioritization
UEBA (User Entity Behavior Analysis)
Incident Response Services
Investigation
Containment
Recovery
Communication
Round the clock support 24/7
Incident Response and live event reporting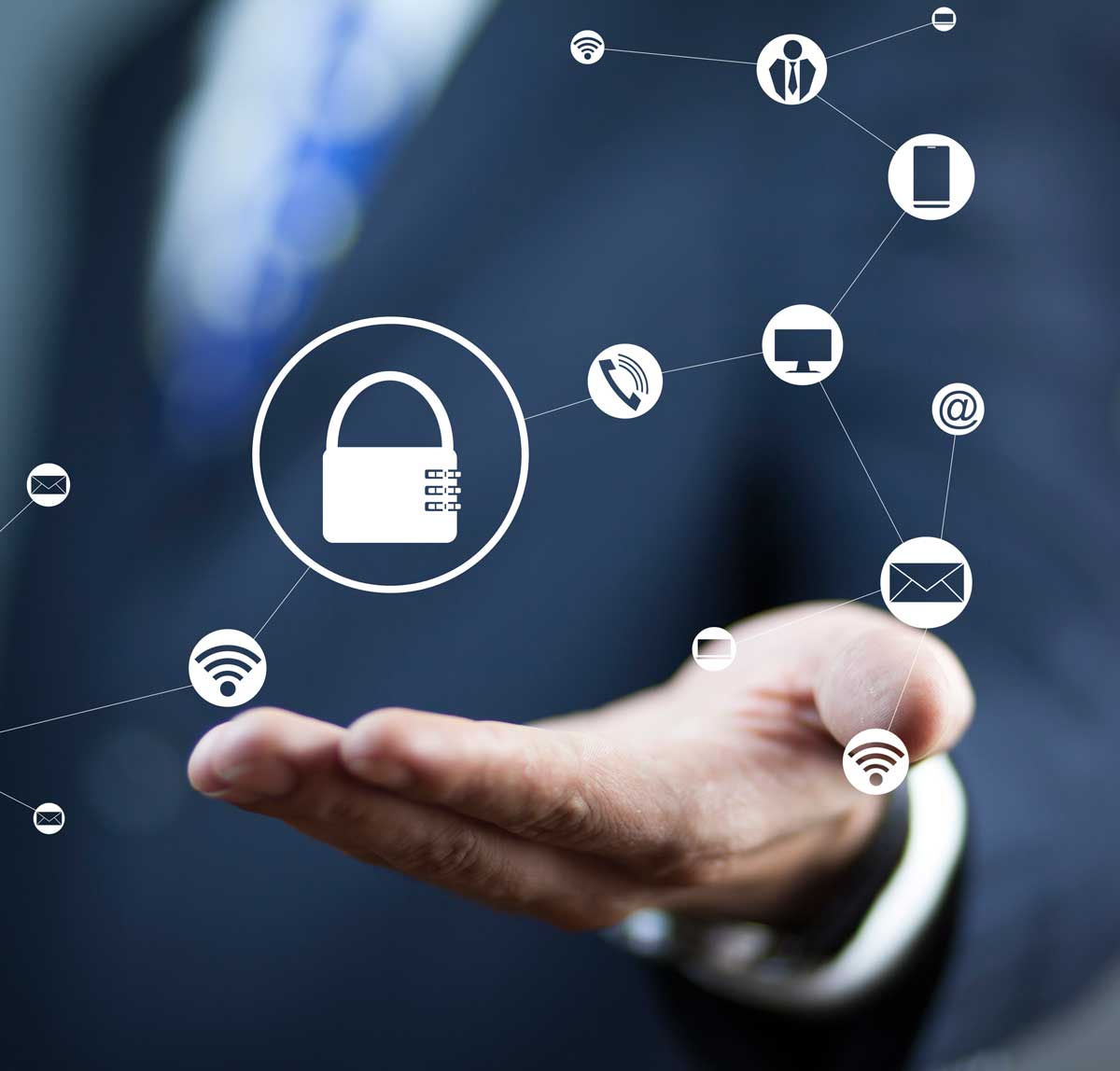 Managed Firewall Services
Firewalls play a critical role in preventing unauthorized traffic from entering your network. As per IT security standards, firewalls must be deployed to protect your perimeter and to segment your networks. Along with regular patching, rules verifications and the monitoring of multiple Next-Gen Modules, consistently applying best practices can be a headache for many companies. Added to that the shortage of talent in IT security, most organization are looking to outsource the monitoring and management of their firewalls. It helps them reduce the burden on their in-house staff, to get best-in-class service from experts and reduce operating cost. Eonia Managed Firewall Service offers Custom Plans to help you manage all your firewalls and security appliances.
Round the clock monitoring
Firewall IPS/IDS and Next Gen Modules Monitoring
Firewall Health and Performance Monitoring
Round the clock support
24/7 Support
Incident Response and event reporting
Firewall Implementation and Policy Changes
Add/Remove FW Rules
New FW Configurations