Today, for both Government Agencies as well as Education entities, it is important to design flexible network solutions. We, at Eonia Solutions, devise public sector-based network design solutions, which we develop using our long-term relationships with several partners and leaders. As we enjoy access to modern networking technologies and solutions, we are equipped to offer holistic networking products for the Federal, State, and Local Governments, and Educational entities.
As our team has spent several decades working in tandem with government agencies, we are capable of establishing several relationships that satiate an array of criteria posed by contracts.
Our Network Design Products
We have formulated our services pertaining to network design to fulfill an array of requirements, such as:
Big data solutions
Private and public cloud services
Internet of Things (IoT)
IT as a Service (ITaaS)
Mobility
Unified communication services
Voice, video, data, as well as wireless services
All of these services are offered by us for various offices in different locations.
Our Manufacturers
To satisfy all the networking needs of our various clients, we offer products created by renowned manufacturers. A few of the manufacturers that we work in tandem with are: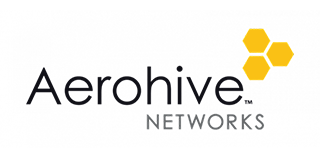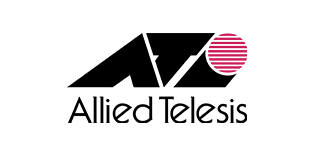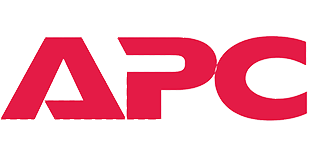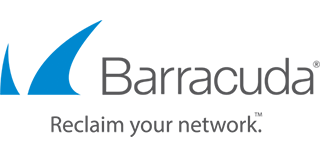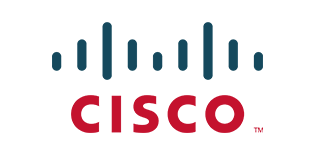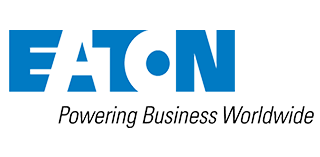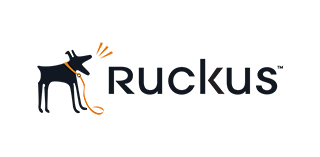 Experienced Network Design from Eonia Solutions
To learn more regarding the software services and security services that we offer and to understand the way in which our experienced team can assist you in fulfilling the relevant information technology requirements, get in touch with us today. We render our services across the United States to various public sector entities.
Our aim is to ensure that you do not fall behind in this modern, dynamic world. With our services, you can rest assured that you are leveraging modern solutions to optimize your operations. You will enjoy a distinct technological advantage over your peers by availing of our services.
The Eonia Way
We remain dedicated to providing potent and efficient network design solutions to each of our customers, and our differentiating factors, such as our experienced team and innovative methods, have helped us work with a host of public sector clients.
We make the most of our manufacturer relationships with different partners that we are associated with.  
The process of procurement is simplified as we consult with our sales team, which boasts of commendable experience, in order to devise optimal solutions for your requirements
To solve both simple as well as multi-tiered problems, we formulate turnkey solutions
When designing an uninterrupted, end-to-end experience, we understand the needs of the agency as well as the end-user in mind
As we also offer consulting as well as value-added services, you can enjoy an unparalleled return on investment