True, integrated web app security
Eonia Solutions offers one interactive console that helps in the detection of vulnerabilities in web applications and helps with their protection to facilitate seamless risk identification and minimization, regardless of whether the number of apps is a dozen or several thousand. Use WAS, scan your web apps and deploy virtual patches for known vulnerabilities to WAF. All of this can be managed through a centralized portal. Today, security teams can secure their web apps without involving network security teams, which reduces the complexity and expenses associated with operations.
Cloud agility
As WAF offered by Eonia Solutions does not require the purchase or maintenance of special hardware, the virtual device can be easily integrated as well as scaled up on-premises with the use of VMware, Hyper-V, or Docker; and also in public cloud platforms, including AWS, Azure or Google Cloud Platform. For the mitigation of latency and the maintenance of control, application traffic remains in your environment. WAF consistently interacts with the Cloud Platform of Eonia Solutions and tracks changes in configuration, and sends the latest security events.
Full visibility into firewall operation
With WAF, your firm can enjoy complete visibility of its data, ensuring constant monitoring, risk assessments as well as plans for remediation. The dashboard summarizes information related to website traffic as well as trends in security events. With detailed threat information, you can assess the severity and thus, tunes the settings related to security. Look for suspicious activity and analyze data related to threats so you can obtain actionable insights.
Robust rules, flexible control
Your web apps are protected with WAF with the use of security policies that are formulated using the security intelligence of Eonia Solutions, along with one-click responses to events related to security. To address your security requirements, you can leverage simple and customizable policies and rules. We design policies for several platforms, including WordPress, Joomla, Drupal, Outlook Web Application, and Sharepoint. Moreover, it contains generic templates for applications and frameworks that are unknown.
Block attacks on vulnerabilities of the web server
It is not possible for your firm to remain protected if you are not aware of what is in the network, such as unapproved devices and unauthorized software. Eonia Solutions offers complete horizontal visibility of different hardware and software, which scales up to millions of assets.
Protection of cloud apps
Protect apps that are either in public or private clouds in a quick and easy manner through the use of Eonia Soutions' Virtual Firewall Appliances in tandem with your web apps. You need not purchase or maintain special hardware
Incorporate multiple applications frequently since these virtual machines are capable of scaling up without any issues.
Make sure that you record high performance and enjoy the availability of web apps that are crucial to business, with the help of built-in load balancing and application monitoring.
Implement the SSL/TLS layer of applications by leveraging the offloading capacity of WAF
Undertake a novel approach to ensure the security of web apps using the adaptive policies of WAF, which are consistently updated and do not require expertise or come with complicated processes for the configuration and maintenance
With just a few clicks, elaborate upon the security levels of each application, and WAF will determine the proper steps for different scenarios.
Ensure that the configuration of WAF is simplified with the generic templates that we offer, or make use of the security policies provided for various platforms, including WordPress, Joomla, Drupal and Outlook Web Application, Sharepoint
Make sure that you remain protected from present and future threats through protection that is customized
Avoid an array of attacks, including Cross-Site Scripting (XSS), SQL injection, Remote Command Execution, XXE, and more using native protection. With the emergence of novel threats, the security experts at Eonia Solutions update the rules of the WAF, all of which are downloaded and monitored by the proprietary detection engine.
Tailor the way in which WAF manages various kinds of threats, ranging from merely logging the activity to actually blocking it.
Formulate custom security rules for addressing particular security needs of your application and decrease the surface of the attack.
Maintain uptime of the website uptime by complementing network DDoS defenses with regulations over the latency of the applications.
Ensure that your users remain protected against clickjacking, Cross-Site Scripting (XSS), as well as other attacks associated with browsers by using the security provisions of WAF for modern web browsers
Integrate WAF API into your DevOps environment and ensure that your web servers that host the apps remain protected.
Leverage native, deep integration between WAF and WAS
Ensure that your security professionals are empowered to quickly identify and minimize critical security concerns. Using the new ScanTrust feature, the WAF and WAS are combined to ensure complete visibility for your web applications.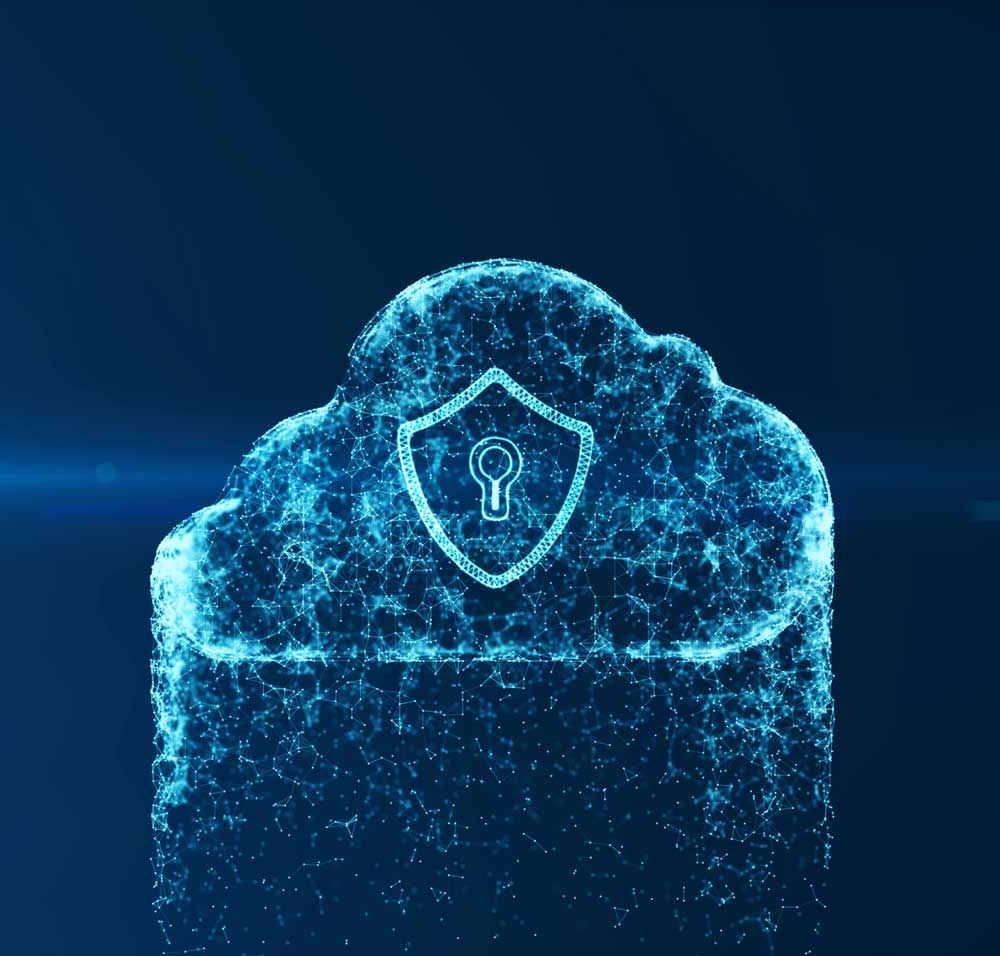 If you use a single console, leverage WAS for the detection of vulnerabilities in web apps, which includes mobile and IoT apps, while WAF virtual patches can be used to minimize them.
Make the most of the formulation of these virtual patch rules for the fine-tuning of policies, eradication of false positives, and customization of rules related to security
The redundancies and gaps that may emerge through the combination of separate solutions can be avoided. Decrease staff to decrease operating costs
Assess and develop exceptions to web events for the prioritization and mitigation of vulnerabilities through the combination of WAF rules and policies and scan data of WAS